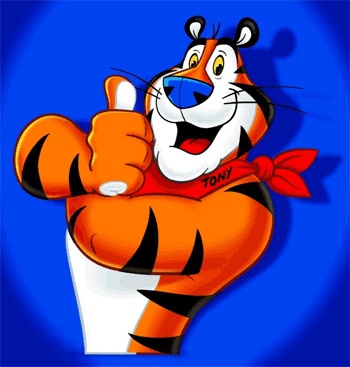 Hey Everyone,
So I know this is a little late (darn you January!) but here's a list of the books I got through during the month. Most of them were good, though some were DEFINITELY better than others. Surprisingly enough, the ones that I enjoyed the best seem to be ones that I picked back up off myself after years of neglect. It goes to show you that sometimes the best trip to the library or bookstore can be done inside your own home - or through the homes of your friends. Just because I like owning the majority of the books I read doesn't mean that allowing yourself some 'shopping' time through your friends shelves won't result in wonderful things. You never know what you're going to find and keeping your mind open to new possibilities is never a bad thing!
Walk on the Wild Side
by Christine Warren (eh)
Street Game
by Christine Feehan (good)
The Royal Treatment
by MaryJanice Davidson (great)
Blaze of Memory
by Nalini Singh (great)
What A Dragon Should Know
by G.A. Aiken (great great!)
Guilty Pleasure
by Lora Leigh (good)
The Family Way
by Jayne Ann Krentz (good)
Kitty's House of Horrors
by Carrie Vaughn (good)
Dark Slayer
by Christine Feehan (great)
Got Fangs?
by Katie Maxwell (great)
Come Up and See Me Sometime
by Lucy Monroe (good)
Circus of the Darned
by Katie Maxwell (great)
Heart Mate
by Robin Owens (great)
Inked
by Karen Chance, Yasmine Galenorn, etc. (great)
The Good, The Bad, and the Uncanny
by Simon R. Green (good)
Bone Magic
by Yasmine Galenorn (good)
Hunting Evander
by Kim Knox (good)
Changing Perspective
by Marilu Mann (ok)
Hot for the Reunion
by Ann Jacobs (eh)
The Bad Widow
by Barbara Elsborg (eh)
Her Very Special Robot
by Ann Jacobs (double eh)
Taking Shape
by Tielle St. Clare (great)
The Iron Hunt
by Marjorie M. Liu (great)
Midnight's Daughter
by Karen Chance (great)
Death's Mistress
by Karen Chance (great)
Queen
Sharon by Sala (great)
Night Game
by Christine Feehan (great)